Evan's 2020 Virtual 5K
Participate by 10/31/2021
(race date estimated)
Evan's 2020 Virtual 5K Race Description
The concept behind this event is to join CORA Physical Therapy with our community and highlight the amazing results we get and the connections we create with our community. The event will be held each year on PT DOS, which is October 10th this year. Each year a contest will be held to determine where the run/ walk will be held.
Due to Covid-19 this year's event will be a virtual run/ walk, which allows the entire community to participate. The event centers around one of our Brevard patients, Evan who took his first steps at one of his PT sessions at CORA. Please try to encourage your teams to join this run as all funds will be going to Space Coast Early Intervention, which is the local school Evan attends.
The school consists of 50% typically developing children and 50% children with disabilities to promote inclusion, help typical children understand those with disabilities, and help to encourage children with disabilities. We would love to have as many employees and family members run for Evan on PT DOS and share their pictures and experiences with the Cora community.
T Shirt

Finisher's Medal

Self-Timed

Online Certificate of Completion

Online Results
LEARN MORE ABOUT OUR ORGANIZATION:
HOW TO PARTICIPATE:
STEP 1: Register for the event
STEP 2: Run, Walk or Bike a 5K anywhere in the USA.
STEP 3: Submit your time via the "Manage my Registration" tab above
Rules:
There is no designated start time or date to complete your run/walks. Run or walk at your pace and your time. The event ends October 31, 2020.
All Run packets will be mailed to participants
Remember, this is a self guided run/walk. Stay hydrated, water must be provided by the participant.
Pick up after yourself and help keep our parks clean.
New to running? DOWNLOAD our ZERO to 5K program - Many newcomers to running become discouraged by the difficulty associated with the activity because they start too fast and push too hard. Their bodies rebel, and they wind up miserable, wondering why anyone would possibly want to run in the first place. The Zero to 5K program has been specifically designed to instill a love of running and ends with participating in your first timed 5K See our event directory here: https://5kevents.raceentry.com/
We're here to help you achieve your goal(s), be it your first 5K, improving your run, or simply offering a resource where you can run with a group that is designed to help each other stay motivated. You should ease into your 5K training plan gradually. In fact, the program we provide is less of a running regimen than a walking and jogging program. The idea is to transform you from a non-runner, getting you to begin running a 5K ( or 3.1 miles) and on a regular basis in just 4 weeks.
It's easy to get impatient, and you may feel tempted to skip ahead in the program, but hold yourself back. Don't try to do more, even if you feel you can. If, on the other hand, you find the program too strenuous, just stretch it out. Don't feel pressured to continue faster than you're able. Repeat weeks if needed and move ahead only when you feel you're ready.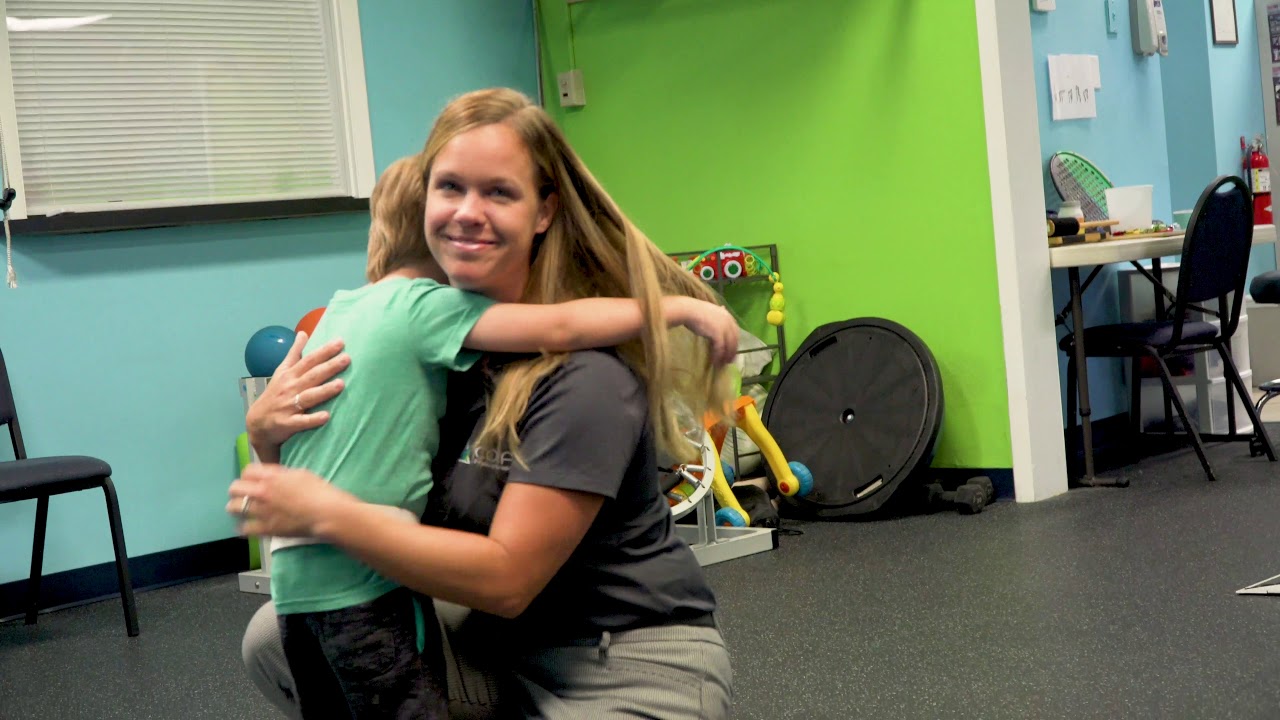 Evan's 2020 Virtual 5K

Location:

Anywhere

Race Date:

2020/10/31 07:00:00 AM (Saturday)

Categories:
Evan's 2020 Virtual 5K Reviews
Most Helpful Review
Evan's 5K
I celebrated this event by going on a 9.53 mile bike ride! Happy to help support Evan and his school!

Sally D.
3/3 found this review helpful.
Evan's 5K
I celebrated this event by going on a 9.53 mile bike ride! Happy to help support Evan and his school!

Sally D.

has run 1 times
3/3 found this review helpful.
Great race!
Had a great time running this virtual race with my kids! Great cause and lots of fun!

Cheryl M.

has run 1 times
2/2 found this review helpful.
Join us in the Evan's 2020 Virtual 5K in October for a great race. The Evan's 2020 Virtual 5K works hard to deliver you a memorable race experience. We would love to hear from you, so consider writing us a review or contact us at: cknight-palazzo@corahealth.com
Contact Information
Name:
Email:
cknight-palazzo@corahealth.com
Website: