$7,943
Raised for Refuge of Hope Women's Shelter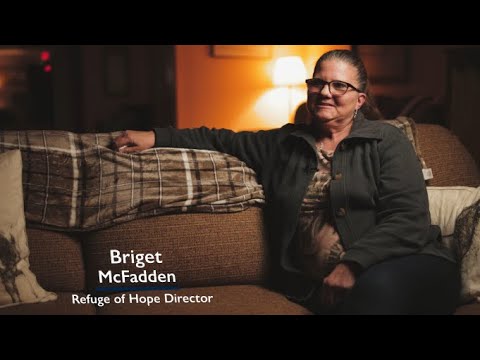 Your generous donations make the world a better place. Thank you for giving!
About Refuge of Hope Women's Shelter
Refuge of Hope women's shelter in Richmond Indiana. Provides a safe haven for women with or without children who are struggling in our community. Our mission is to create a life plan that will move a woman from a homeless life to one of their own, with a place to live and food on their table.
**If you are a Belden employee, please use your Belden e-mail address on the donation form, or comment Belden**
Help a Fundraiser Team Below
1
Running for Refuge

Raised:
$631

of $1000.00
2
Lyons Team

Raised:
$215

of $950.00
No fundraiser team found ...
Recent Donors
Dwyer Community Center Dwyer Community Center
$2,500.00
Top Donors
Dwyer Community Center Dwyer Community Center
$2,500.00
Top Fundraisers
Fundraising Individuals
| First Name | Last Name | Total Fund Raised | |
| --- | --- | --- | --- |
Donor Comments